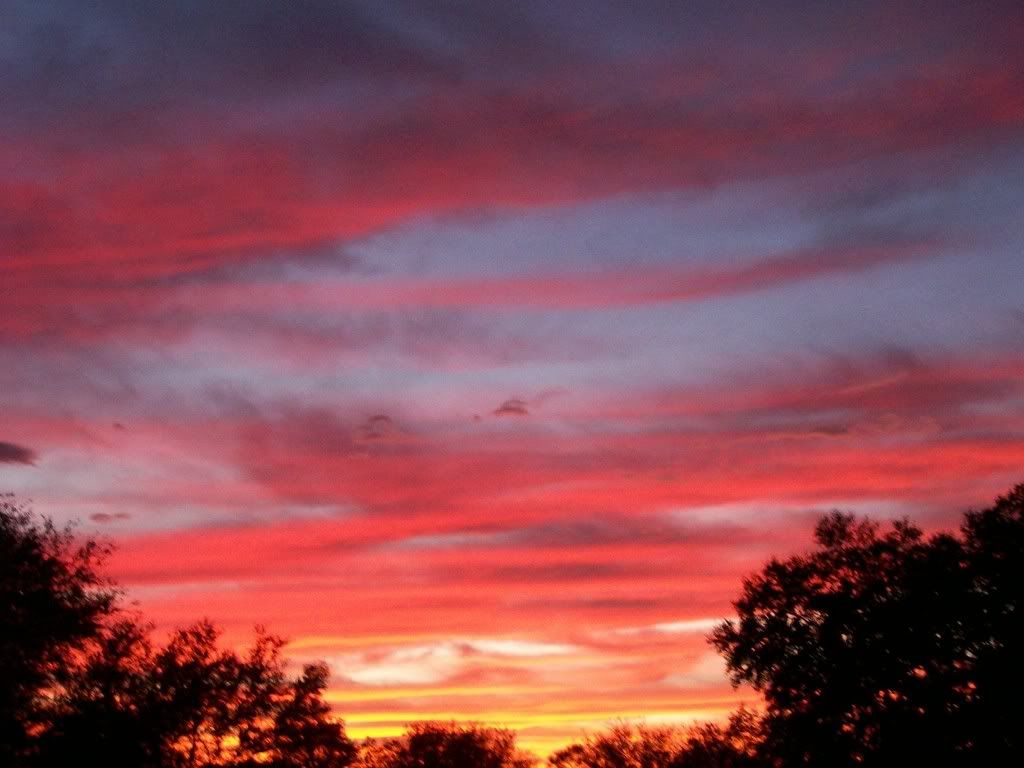 I've made some changes to the blog, mostly to fancy it up a little more and add some interesting links over there on the sidebar.
During the beta phase of this project, I discovered a couple of things about photography and photoblogging: my camera has a lot of cool settings I need to practice with, it's very tough to come up with a new and interesting image every 24 hours, and I'm convinced I could never do this professionally.
Despite all that, this was a lot of fun.
I liked a couple of the weekly features I tried out during the beta phase, so on Fridays I'll be posting black and white images, and on Wednesdays I'll take a shot of whatever art or quilt I'm working on that week - this will help motivate me to get more projects done this year. I'll also be posting scans of some old photos now and then; these will be anything I took from 1979 (when I received my first camera as a graduation present) to 2008 (when I started seriously playing with my newest camera.)
I first thought it would be better to post the images and not explain them with anything more than a title (thus leaving them open for everyone's personal interpretation) but now and then I think I will be adding some text. I'm a writer; words are my primary tools of expression, and sometimes the urge to tell some of the story that goes with the image is irresistible.
And that's about it. The challenge of posting an image every day starts today for me, so do stop in when you have a chance and see how I'm doing.