Mom sent me some old pictures she found of me, my dad and my grandmother/his mom. These are
really
old, circa my first leave from the military back in 1979: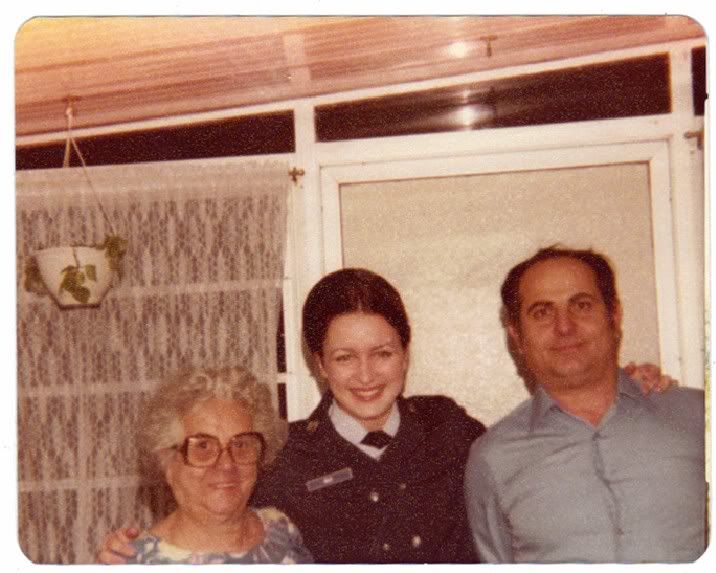 This is the last picture I took with my grandmother before she passed away, I think (probably why they were tucked away somewhere.)
I know the shaft of light on the right is coming from a mirror or something, but I like how it shines down on her. She was a sweet lady.