I was fortunate (or had the dumb luck) to take a few good shots this year; here are some I thought were pretty decent and that taught me something: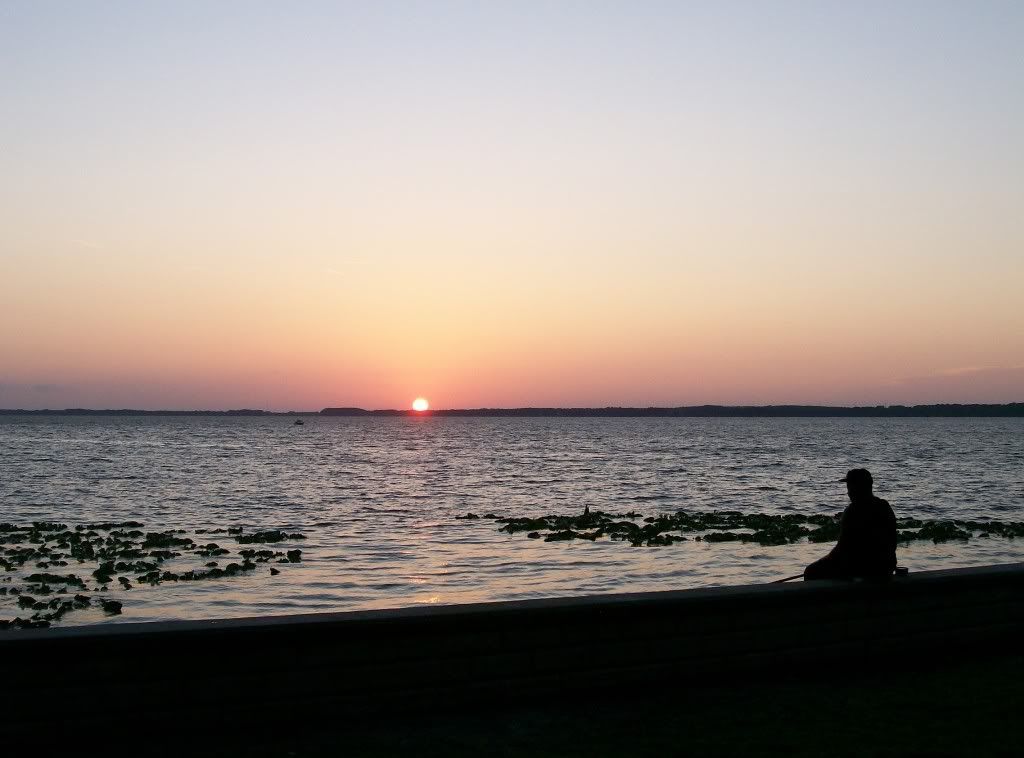 I'd never shot a picture looking into the sun before this sunset at a nearby lake.
Believe it or not, this was the very last shot I snapped at a RenFaire before my camera batteries went dead. Had no idea if I even got the shot until I went home and loaded fresh batteries into the camera.
I know technically speaking this shot of the spider and its web sucks. Don't care; still love it.
This was an odd shot in how Daliesque it turned out. Also one of the few extreme close-up shots of my needlework that I was able to take this past year.
My favorite of the black & white shots I took this year; taken while on a vacation weekend.
I think this shot of the posing heron does show that I've learned a little about photography while taking all the photos for PBWindow. I don't think I could have taken such a neat picture a year ago.
As for my personal favorite from the last twelve months, it's definitely this quick snap I took of my daughter and a friend's beautiful Tennessee Walker: