Most memorable shots of the year:
We were at the pediatrician's getting checked for the flu (again), and I snapped a photo of my needle-phobic kid as she indulged in a little drama.
While trimming trees in the backyard we made this elegant creature (temporarily) homeless. He was not harmed and eventually took up residence in one of the smaller oaks.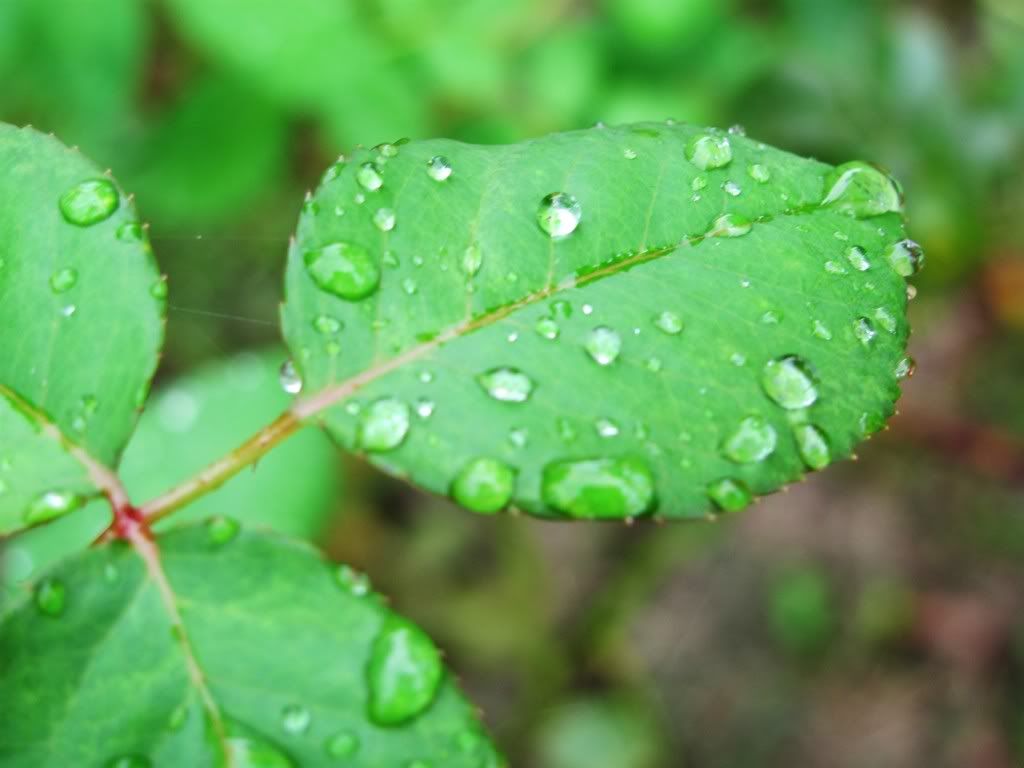 Rather than take a photo every day in 2010, I tried to focus on using my camera more proficiently and think more about the type of shots I want to take (and lots of experimenting in between.) This snap of a perfectly round raindrop was the result of that new attitude.
Anyone who has seen my author blog already knows this, but of all the photos I took in 2010, this one was my favorite:
Hope 2011 brings much love and light into your lives.