I am captain of my little craft
and its only crew
I sail along without a raft
so sinking will not do.
I write a letter every day
and toss it to a wave.
The words I hope will reach you say
Don't be afraid. Be brave.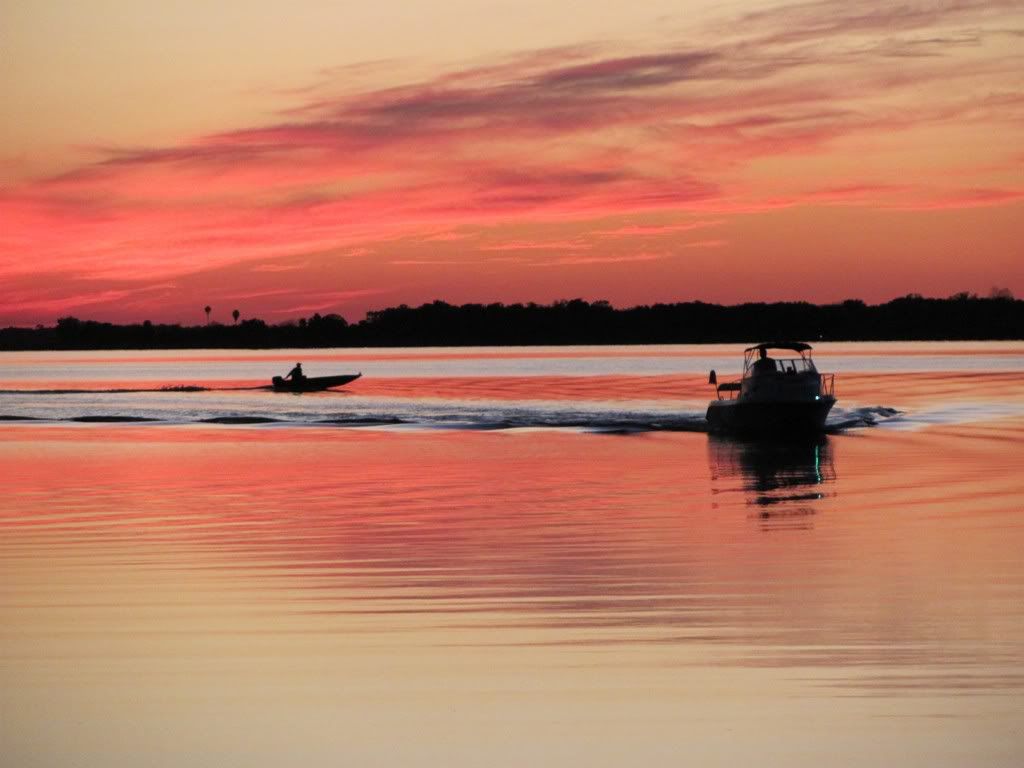 To whom my letters go, and when
they get there? I've no clue.
But sometimes (every now and then)
I'll catch a note from you.
--Lynn Viehl