To do things a bit differently this year I've picked one photo I really liked from every month I posted in 2012: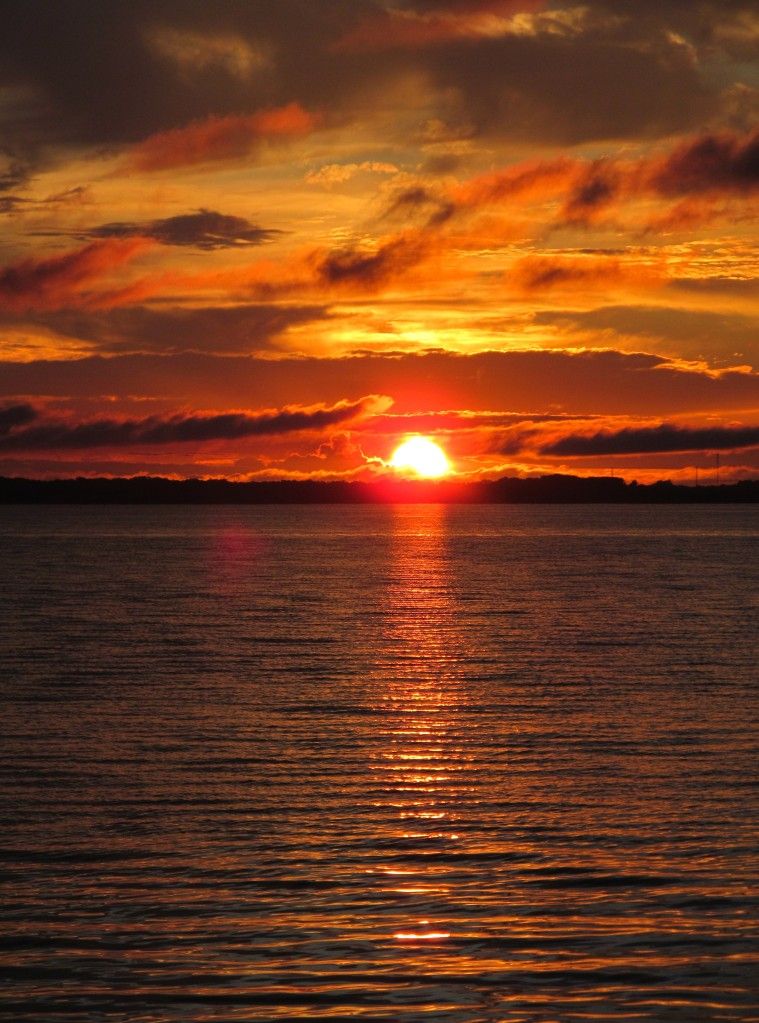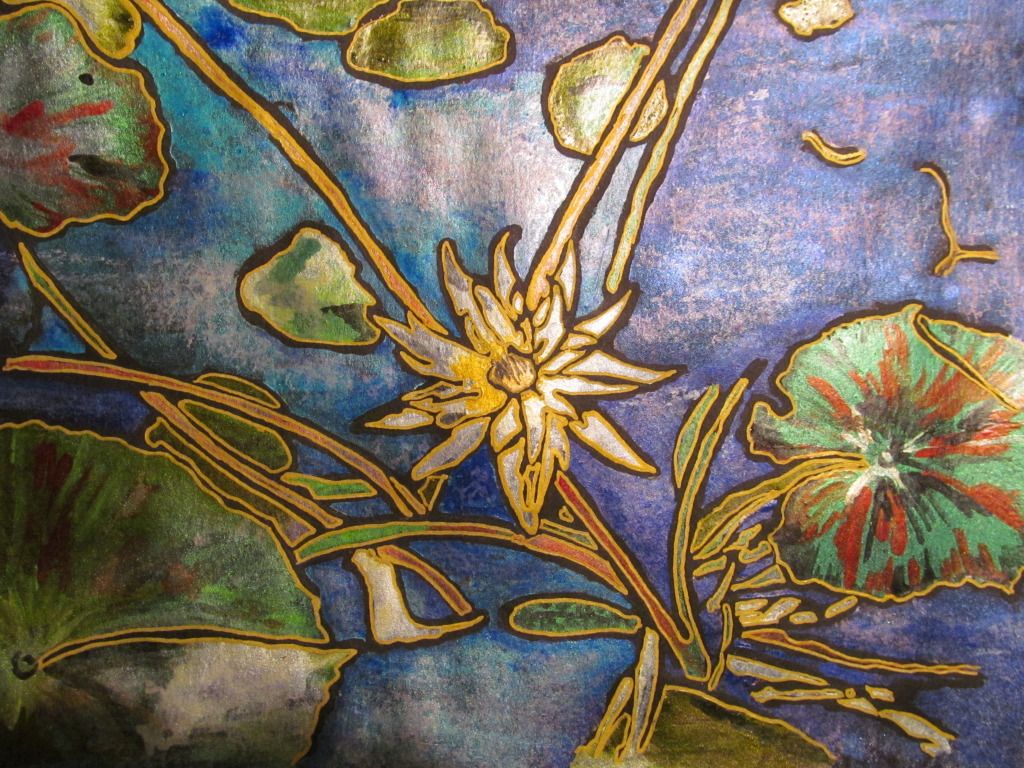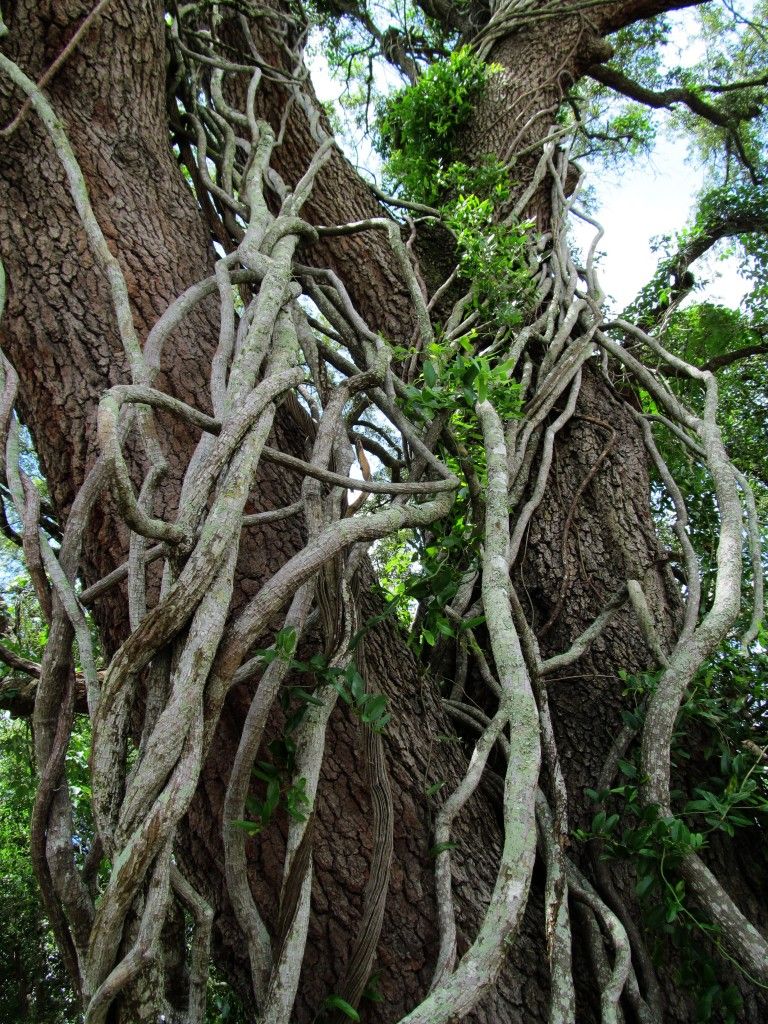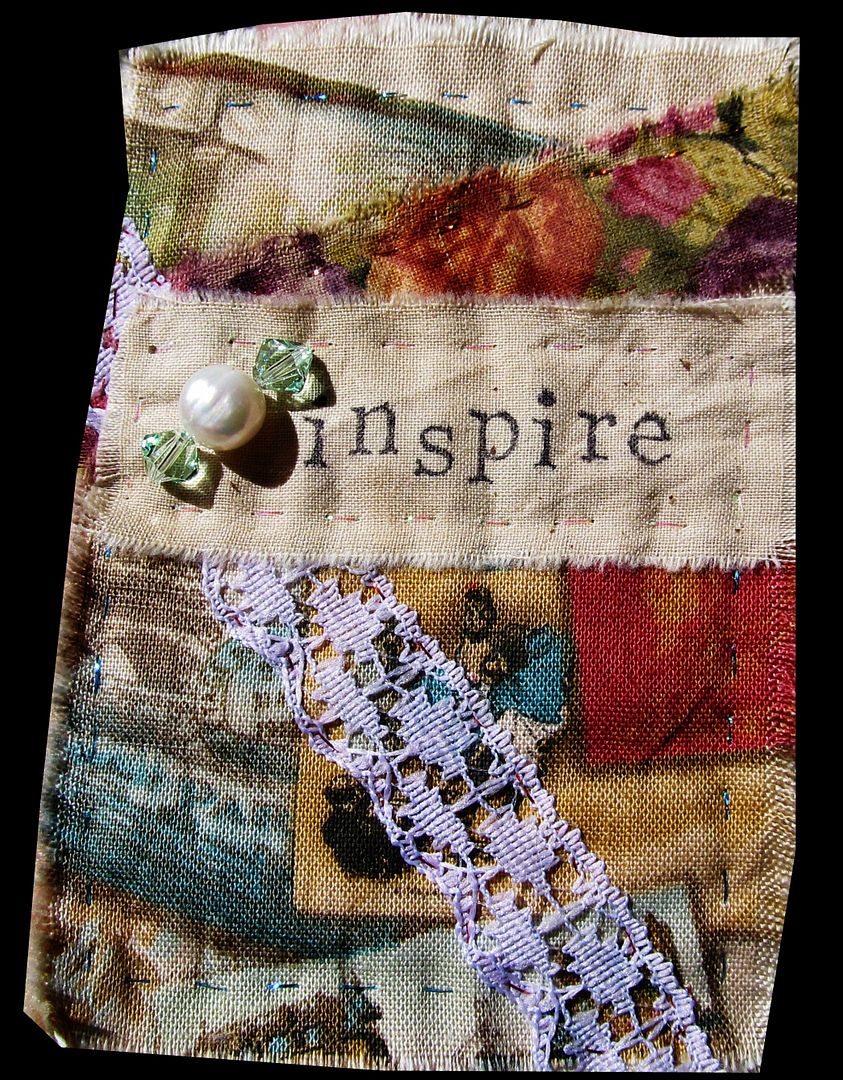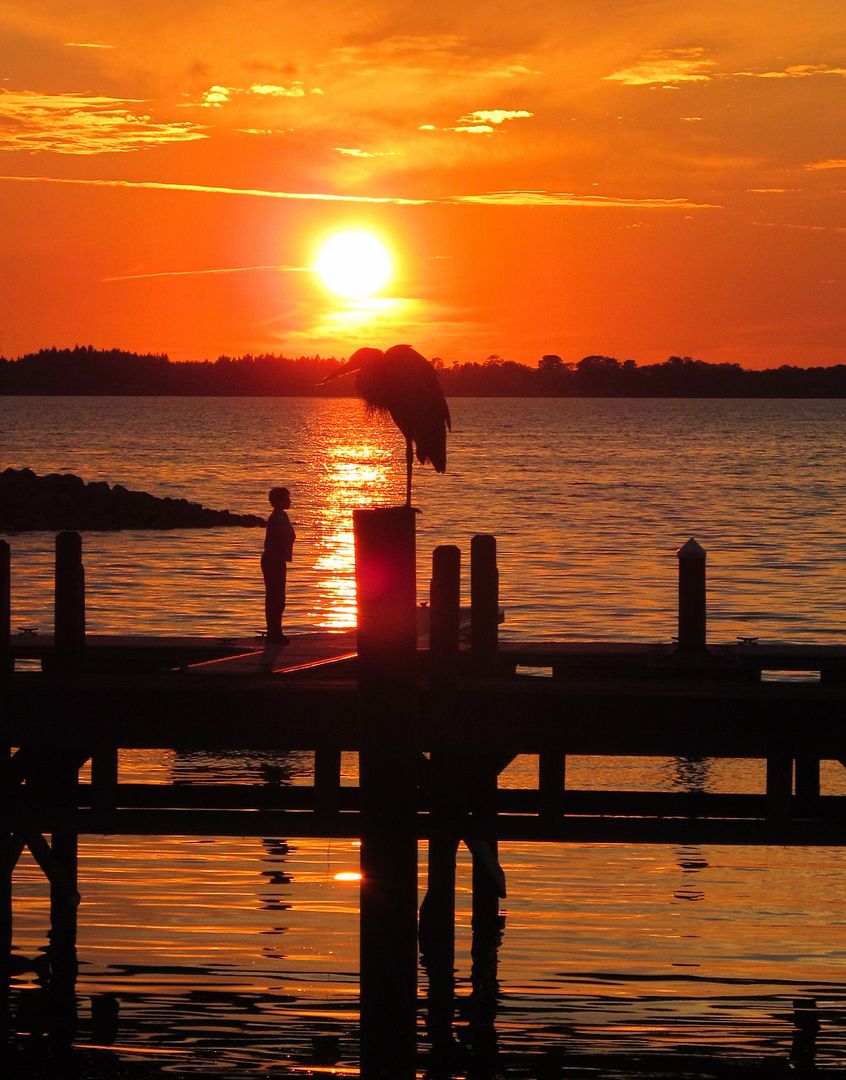 Picking my personal favorite shot of 2012 wasn't tough. I took it in December at the tea room where I had lunch with my kid on the day the world was supposed to end. It's my favorite because it documents how I felt on the Apocalypse (not paralyzed in fear, obviously), plus there is a tiny reflection of my daughter in the mirror:
Thanks to everyone who continues to visit PBWindow, and see you in 2013.