I apologize for not updating the photoblog before now, but launching a new series takes a lot of work. Still, I have not let the camera sit idle since May, so I have lots of pics to share (finding the time to code them into posts has been the real challenge.)
These pics are of the facade of a folk art gallery, and I fell in love with how the owner made such creative use of mostly useless junk: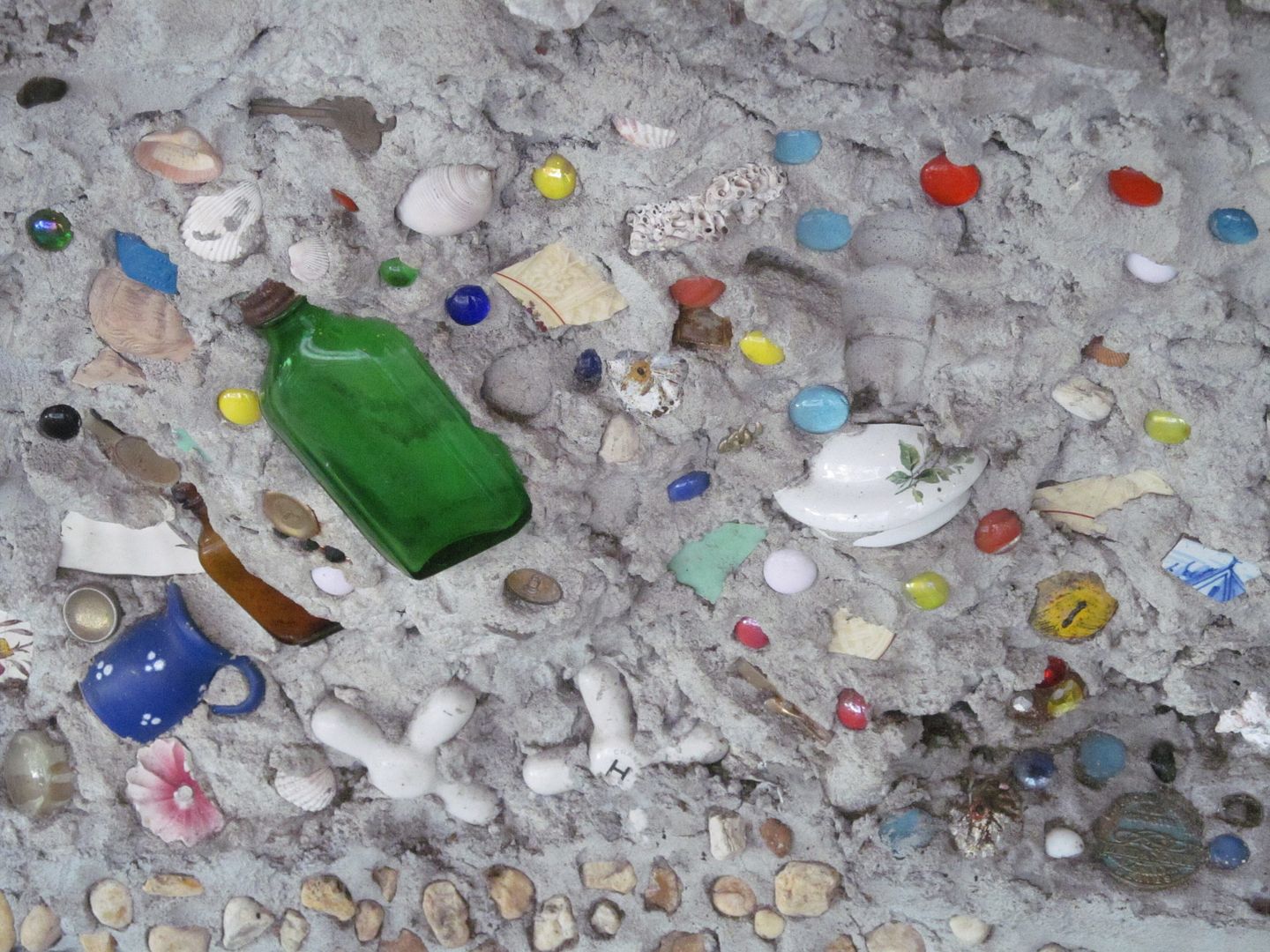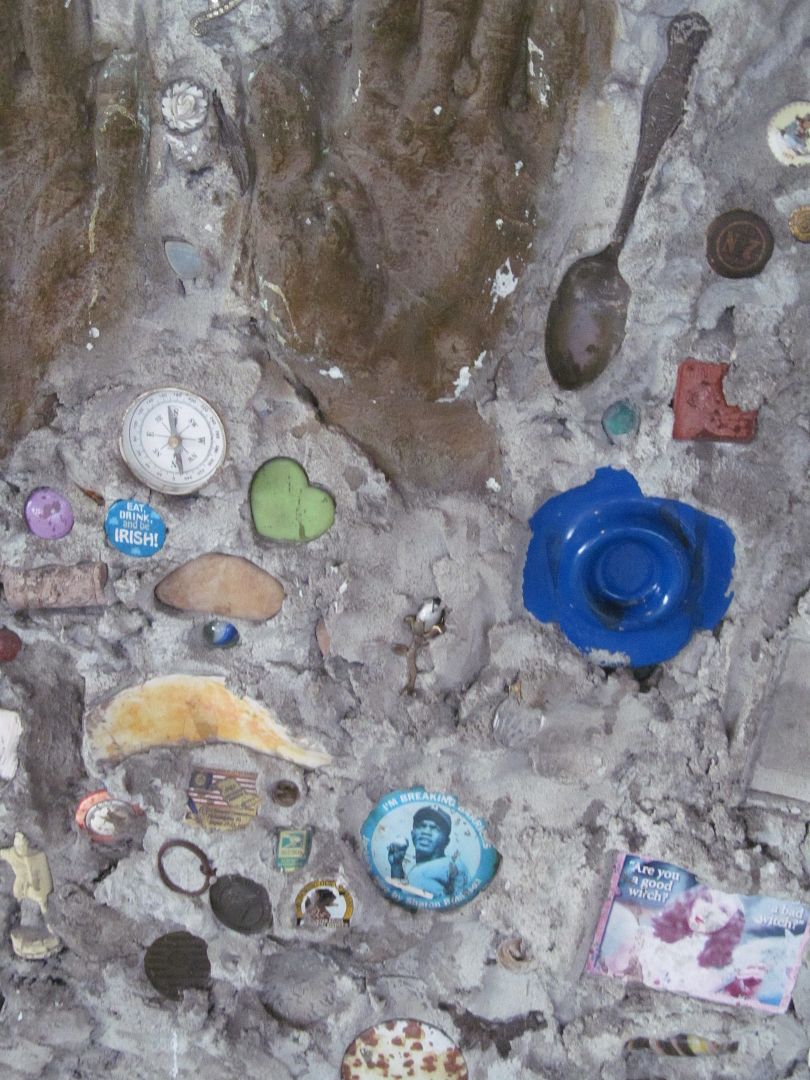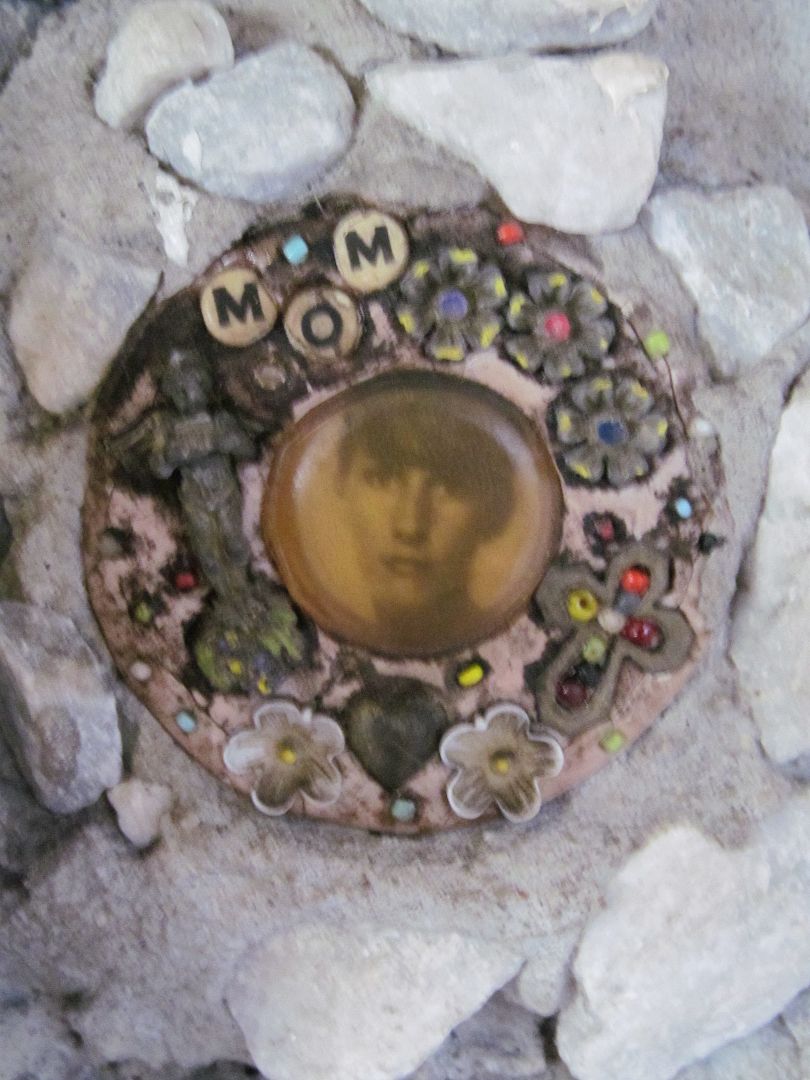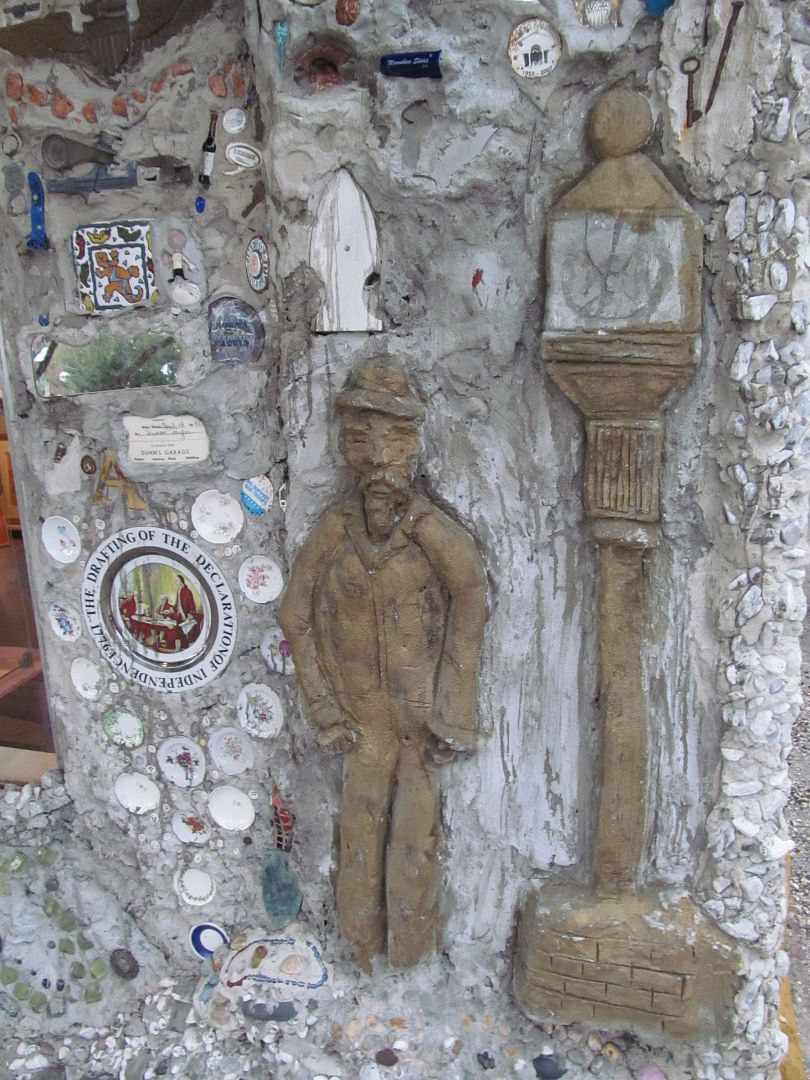 More pics of what I've seen for the last few months to come -- and thanks to everyone for giving me time to go off and attend to my other work.