I'm a big advocate of learning by doing. Almost every skill I have I've taught myself through reading books, lots of hands-on practice and distilling my experiences into ideas and innovations.
Three things I learned from my 1000 cards project have become keepers: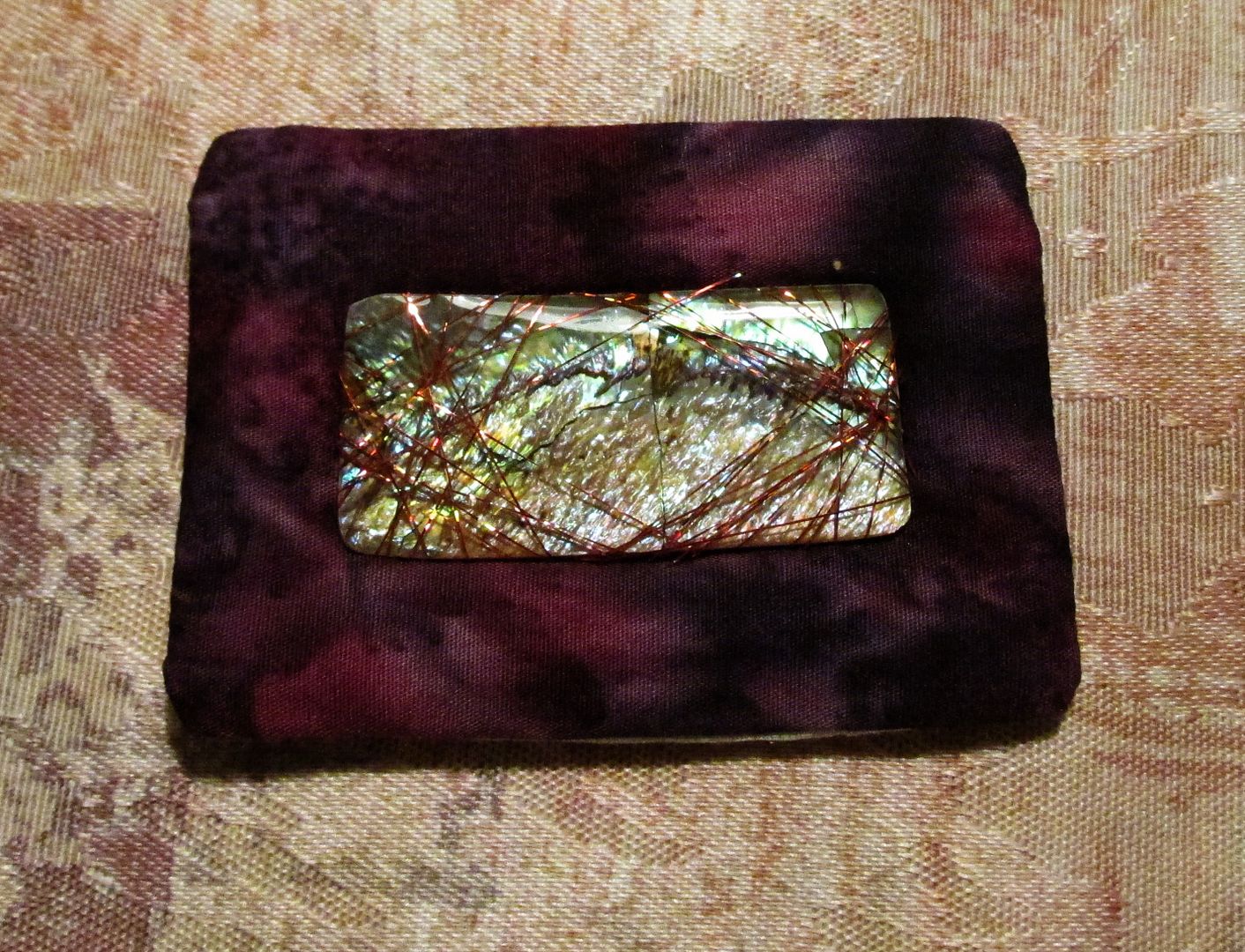 Broken things are beautiful, and (if you're willing to embrace imperfection) can be recycled into something just as lovely, like this broken pendant, which became a really gorgeous ATC.
You have to be a little daring with your art if you want to be innovative. I dreamed of making a centipede out of pearls and beads, which I'd never done. Did it anyway, and nailed it on the first try.
Embellishing quilting with large pearls usually doesn't work out too well, but back in 2012
I came up with a neat way to do so
. I gave away that bag to a reviewer who asked me for a charity donation, but had some fabric scraps leftover and made them into this ATC to preserve the idea.